What's New?
We constantly work on improving and expanding the Water Portal to offer our best support to you. To make the updates more visible we will post our latest and upcoming changes below.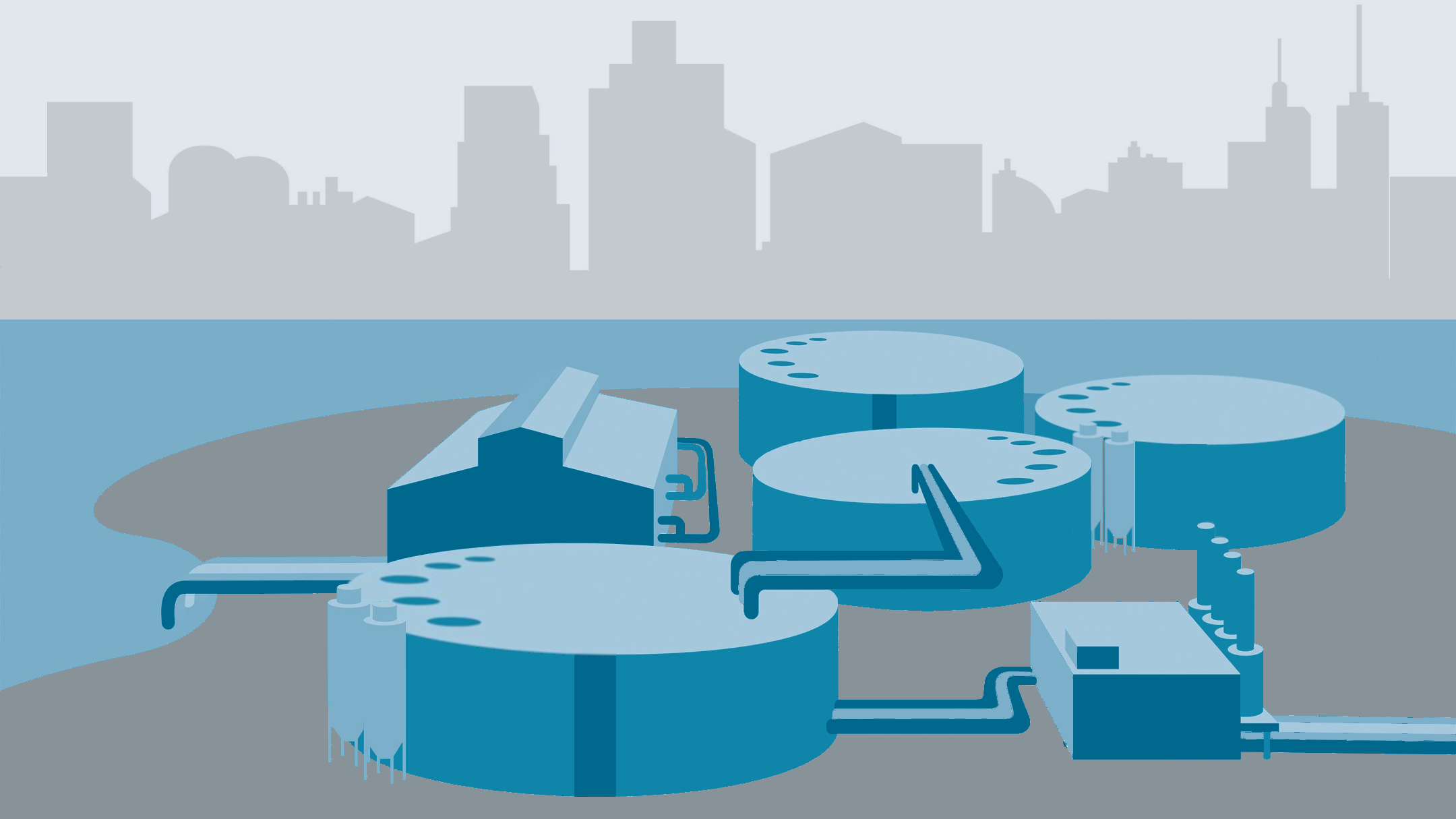 Cybersecurity for Critical Infrastructures
In the following section we provide you with general information on cybersecurity at Siemens as well as concepts for selected products and systems.
Secure Control System Architectures for SIMATIC PCS 7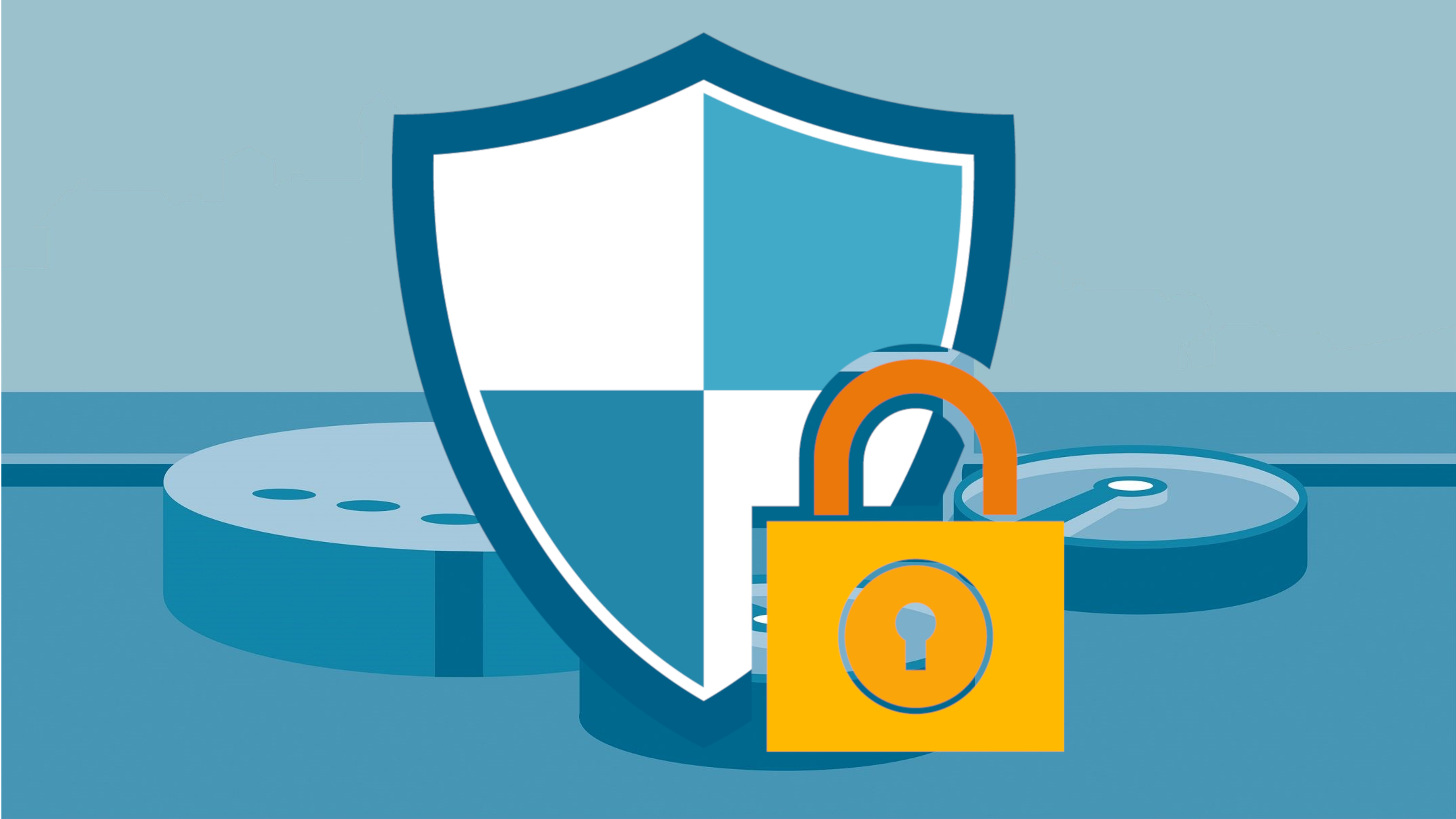 Configurators
Do you always need the optimum configuration for planning your project? Of course you do! For your application we offer the following tools to support all project planners, beginners and experts alike.
Tender Specifications
In order to support you with the creation of tender specifications, we provide you with a selection of tender text modules and specifications for individual products.
Application
The following documents illustrate various typical applications in the water and waste water industry. In the field of automation, process instrumentation and drive technology – as well as in combination with telecontrol technology – we offer you comprehensive concepts as well as specific solutions for efficient process management and compliance with regulatory guidelines and quality standards.